Mr. Shahid A. Syed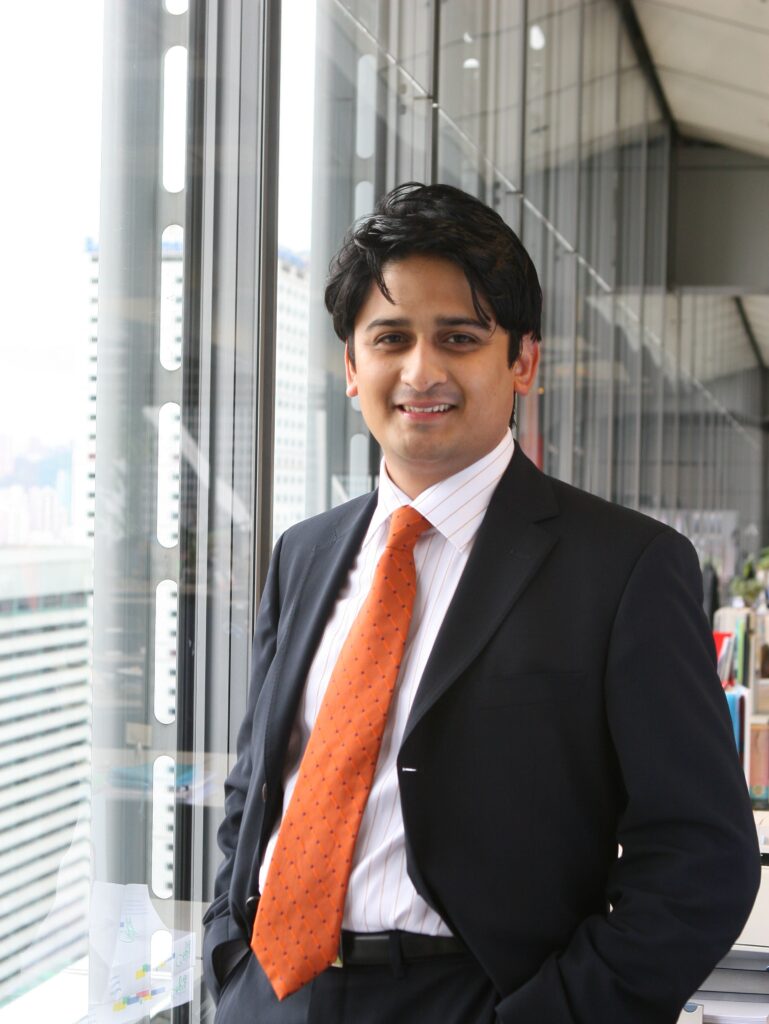 Head of Transaction Banking & Innovation
Dukhan Bank
Shahid Syed is a seasoned Transaction Banking & Innovation Thought Leader, with a career spanning 23 years across 3 Global Banks (HSBC, Standard Chartered & ABN AMRO) and 1 Sharia compliant institution. He has had extensive experience in all facets of the business i.e. Product Management, Specialist Sales Management, Client Management (Implementation, Integration & Client Services), Market Development and Risk Management.
From a leadership standpoint, he has the core strength of starting and growing businesses from scratch. Shahid has set up and led strong teams in the past, offering value driven solutions for the entire spectrum of Wholesale Banking clients. He has also had robust experience in Strategic Planning, Budgeting and AOP Process Management for the Transaction Banking business.
Shahid has specific interest in Big Data Analytics, AI, Robotics, Cyber Security, Financial Inclusion, Blockchain and Payments Transformation, as key themes and value drivers for the new age in banking.