Mr. Ben Aissa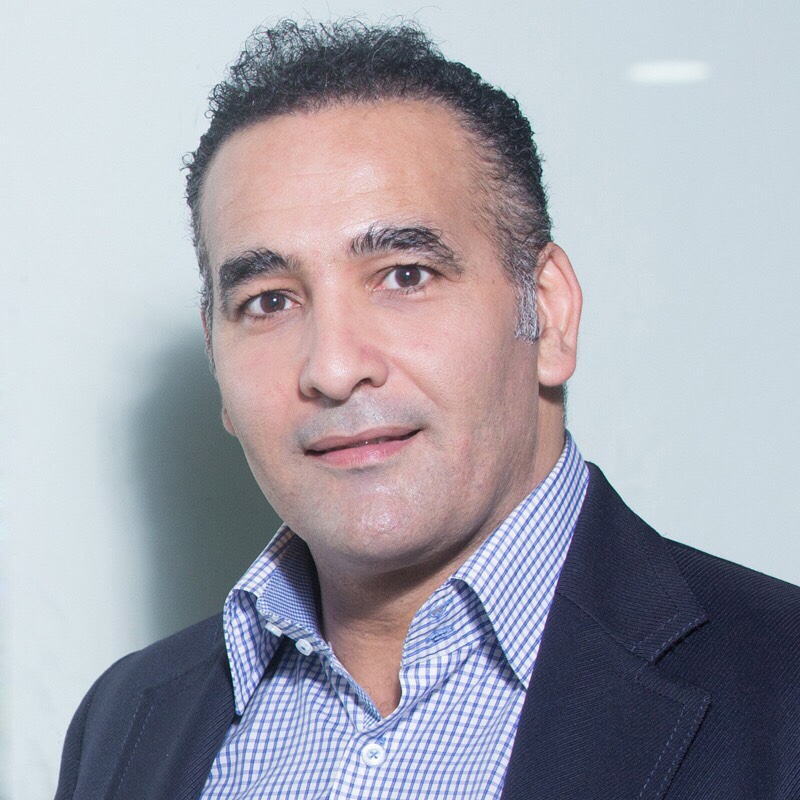 Mr. Ben Aissa has more than 20 years in starting, operating, growing and investing in companies specializing in Fintech, blockchain and digital banking.
He is a techy by background and by heart, he bought his first bitcoin in 2012 at $13 per bitcoin; in Qatar, he presented about Bitcoin at the Qatar Central Bank Annual information security event in 2015 in front of hundreds of central bankers and information security officials.
He is the founder and CEO of QPAY International, which he grew to become Qatar's largest Fintech; he is currently the Chairman of Nexxo Ventures, a private Equity Venture Capital firm investing in blockchain Fintech in Europe, the Middle East, and in emerging markets such as India, Pakistan, Vietnam and Singapore.
He was born in Tunisia, was Raised and educated in the US Midwest (Chicago), he has triple Master Degrees in Electrical, Computer Engineering and Computer Sciences; and an MBA from Kellogg School of Business in Chicago. He is an innovator and a disruptor, with more than eleven (11) registered patent inventions in Fintech, Artificial Intelligence and related technical fields. He speaks 4 languages. He is the father of 3; and the uncle of 6 Qataris.