Dr. Khalid Ahmed Al-Ansari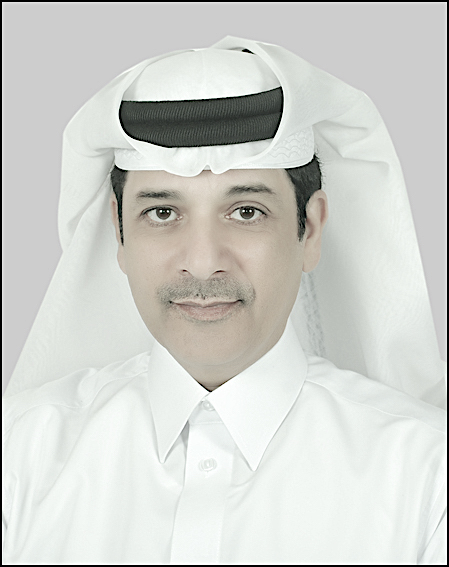 Khalid is a Doctor of Law (JD) and a Ph.D. candidate in Islamic Finance and Economy at Hamad Bin Khalifa University in Doha, Qatar. In his education path, Khalid initially started with a Bachelor of Science in Civil Engineering from Northeastern University in Boston, Massachusetts (United States). After a few years of work in the oil and gas sector, he went to get a Master's degree in Business Administration (MBA) from the University of Leicester (Leicester), United Kingdom. After that, he received a Master's degree in International Commercial Law (LLM) from the University of Westminster in London, UK. He received his Doctor of Law degree in 2018 and currently working on finalizing his Ph.D. dissertation in digital economy and blockchain.
Khalid is a qualified registered engineer By the Ministry of Municipal Affairs. He is a recognized engineering expert by the Ministry of Justice in Qatar and has worked in several constructions and contractual dispute cases. He has written and presented in engineering, environment, waste management designs, taxation, and circular economy. Before studying for a doctor of a law degree, he managed environmental planning, monitoring, and waste management projects in the oil and gas sector, including the State of Qatar's first Hazardous Waste Treatment Center. He is now following a lawyer's state-required credentials path to qualify as a lawyer in the State of Qatar.
Khalid's research interest includes circular economy and sustainability, environmental issues, taxation, FinTech, cryptographic currency, central bank digital currency, and blockchain.