Dr. Ammar Darwish Al-Obaidani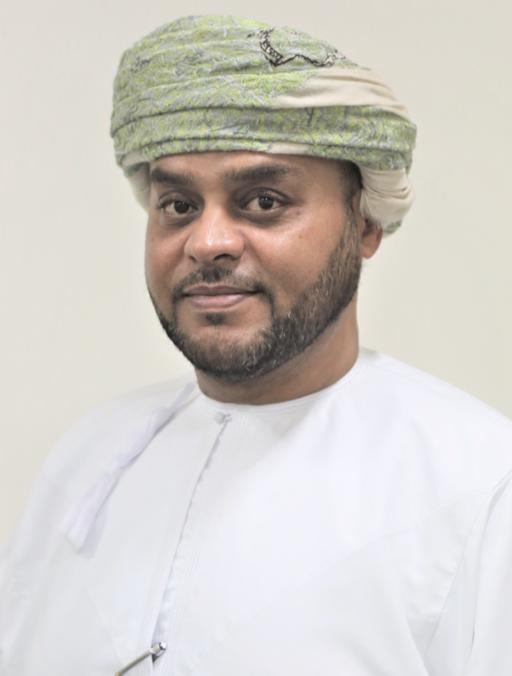 Obtained Master of Science and Doctorate degrees from The University of Nottingham (UK) in the field of Mechanical Engineering, specializing in materials science (2009). In addition to his academic achievements, he also has a technical education experience that makes his educational achievement comprehensive for both scientific and technical aspects in the field of technology.
Dr. Ammar has acquired a range of experiences in the academic, industrial and business fields and has a practical experience of 21 years. In relation to frontier technologies, he worked at The Research Council (Oman) as a Research Director for Energy and Industry Sector from 2012 to 2018, and also worked with the Ministry of Foreign Affairs in the Office of Knowledge, Science and Technology Transfer Office aiming at exploring opportunities around Distractive Technologies.
In the course of his Distractive Technologies experience, he directed the Oman Blockchain Symposium (November 2017). For the objective of creating national momentum in developing national skill set, he was appointed the President of the Blockchain Club – Oman (2017-2019). Since 2019, he has been leading a government company that develops customized integrated digital solutions as a CEO (Frontier Technology LLC). The company developed many products for Omani industry and beyond.